Super Smash Bros. Ultimate at PlayVS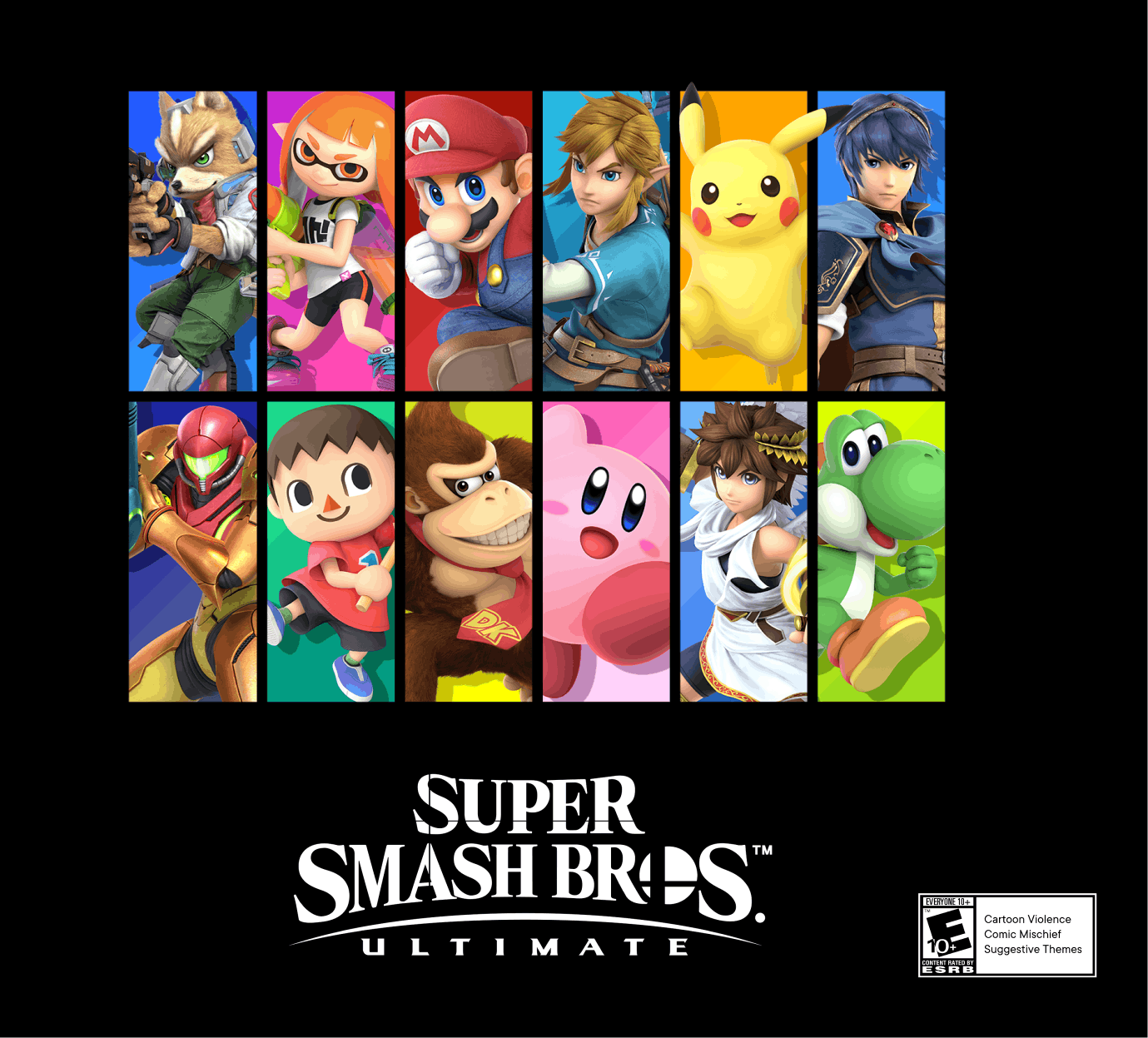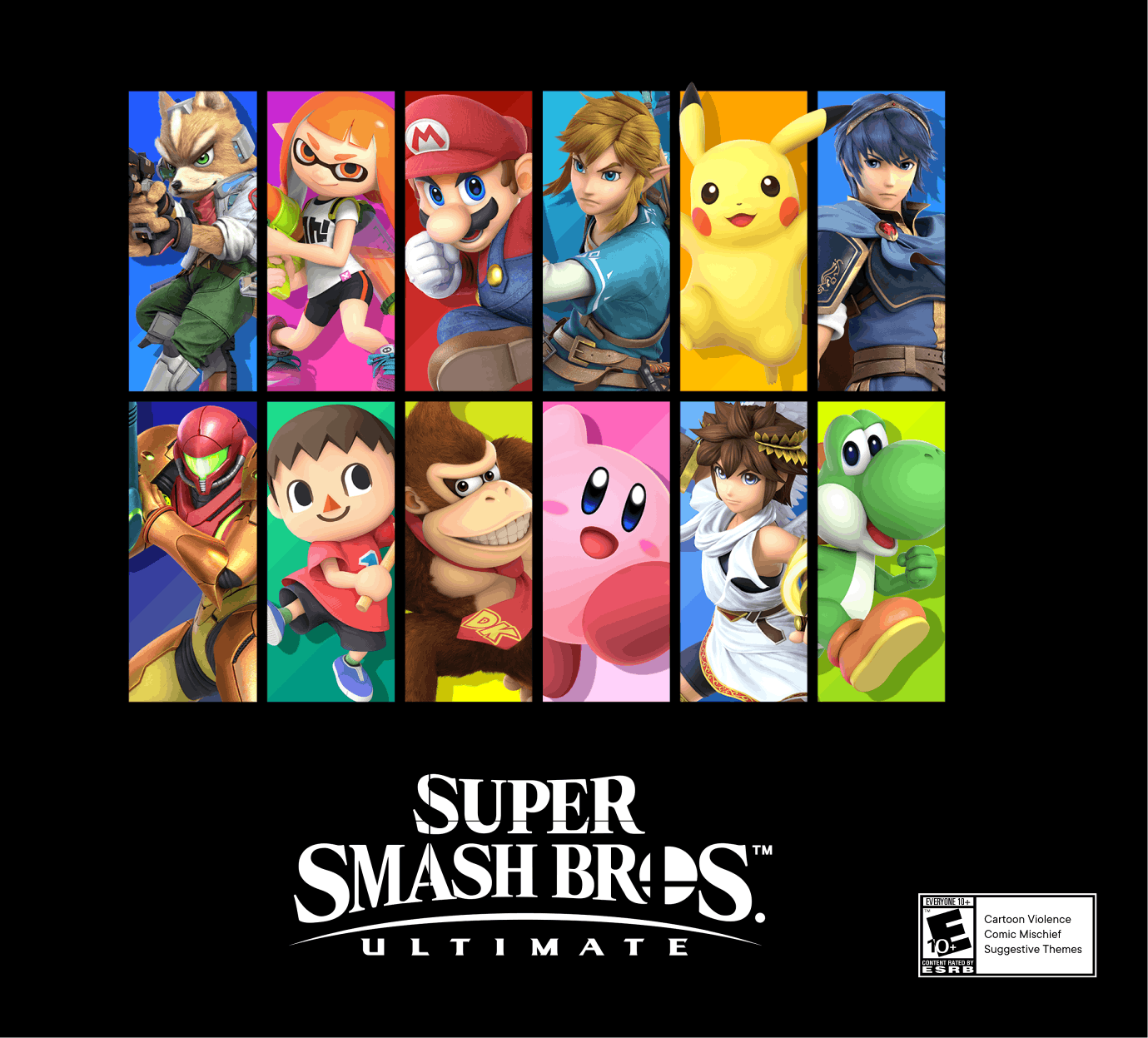 Super Smash Bros. Ultimate
Gaming icons clash in the ultimate showdown featuring some of Nintendo's most beloved characters such as Mario, Link, and more.
Nintendo Switch™
3 players
Action
Ways to Play
As one of Nintendo's most popular action games, Super Smash Bros. Ultimate will be available as an official high school league this Fall 2021. Find more information about how to play Super Smash Bros. Ultimate in our leagues below:
How It's Played
Teams of 3 players will go head-to-head in a 1v1 format and try to knock each other out of a stage. Super Smash Bros. Ultimate requires critical thinking, fast reflexes, and creativity from players to achieve and sustain success.
The Game
Players select from a pool of over 70 different fighters from a variety of different video games. These characters all have their own strengths and abilities that you might recognize from some video game titles you've played!
The Action
Each player will compete against another player on the opposing team. Players must use differing attacks to weaken their opponents and knock them out of the stage. The higher the damage percentage meter, the more likely it is that they'll get sent flying after the next big attack.
The Goal
Each player starts the game with 3 "stocks", deplete your opponent's stocks and be the last player standing to take home the win!
Additional accessories may be required for multiplayer mode. Sold separately.
Nintendo Switch Online membership (sold separately) and Nintendo Account required for online features. Not available in all countries. Internet access required for online features. Terms apply. http://nintendo.com/switch-online