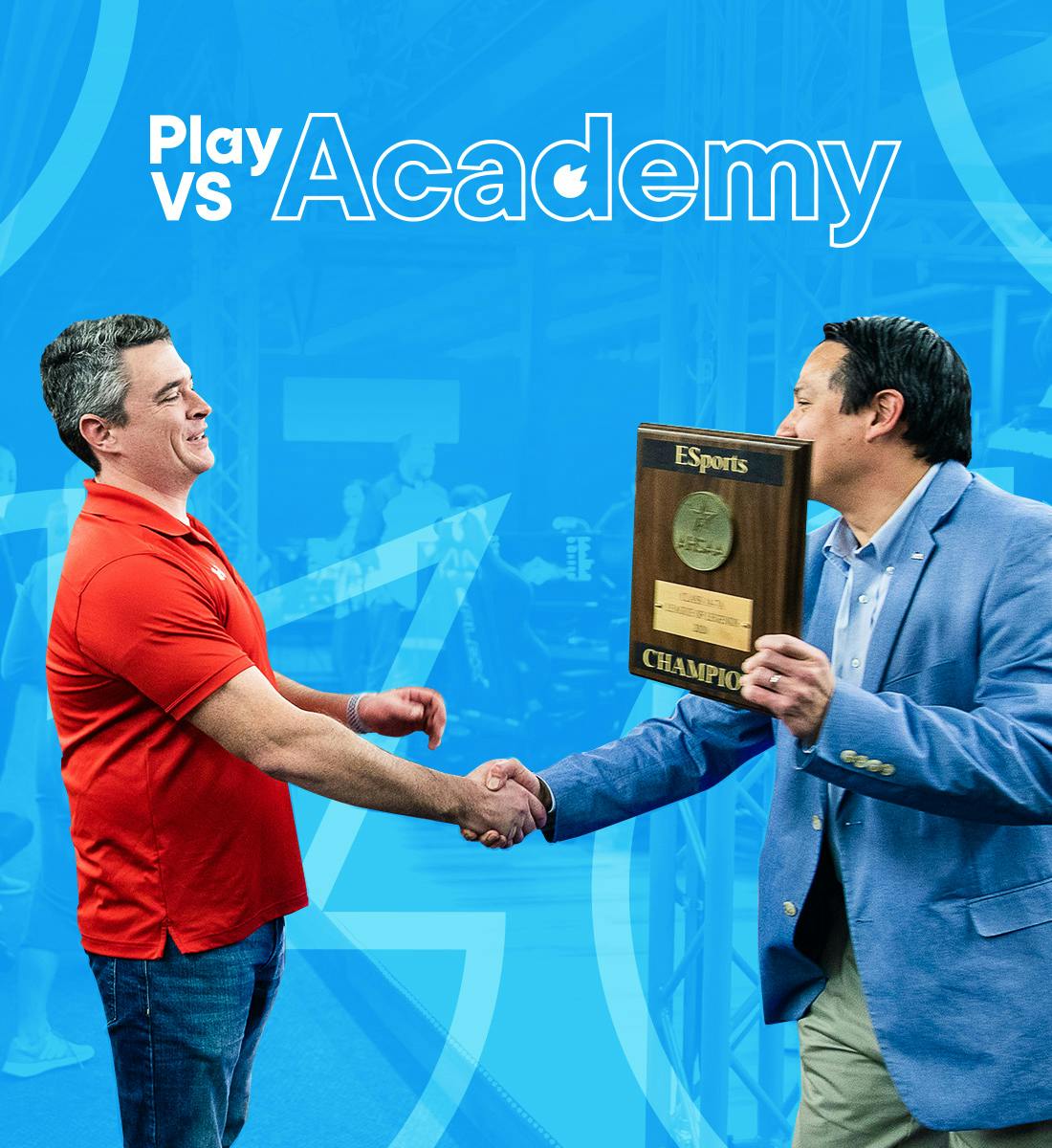 PlayVS Academy
Our educational hub is designed to arm coaches with the skills and knowledge required to build and grow esports programs at high schools around the country. Whether you're new to esports or leading a thriving program, we've got content that's right for you.
Get Your Knowledge Up
This course overviews the fundamentals of coaching, managing, and growing an esports program. We'll be adding more courses and resources for both coaches and players to help your program thrive, so be sure to stay tuned for announcements coming soon!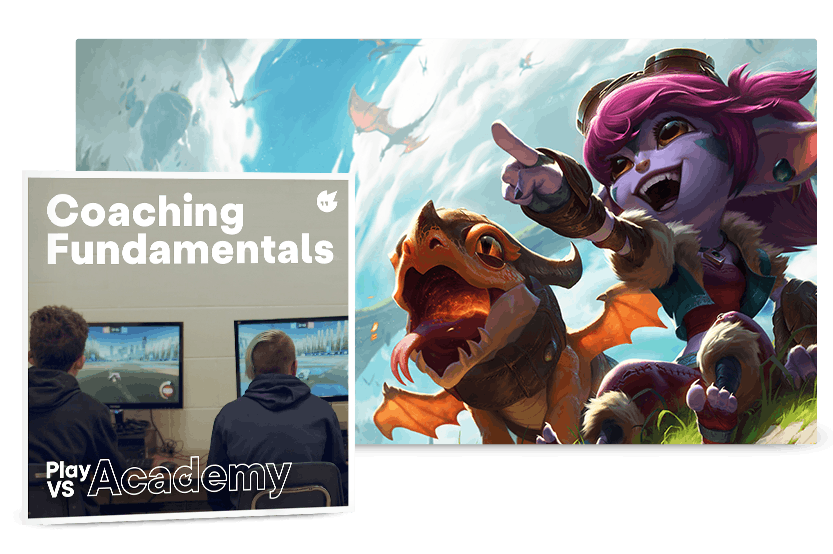 Coaching Fundamentals
This series lays down the fundamentals required to become the best esports coach possible, and features testimonials from PlayVS Super Coaches sharing their coaching experience.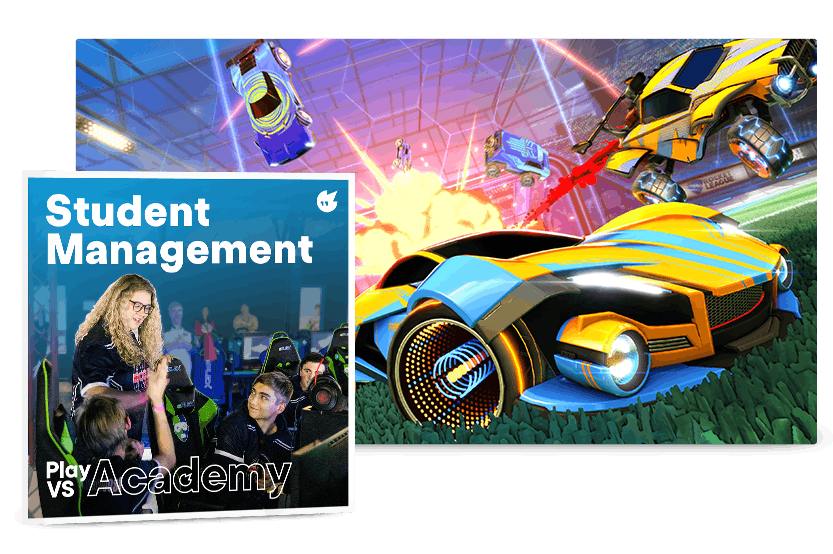 Student Management
Coaches and experts from around the country provide insights and experiences about how to best serve the players in your program.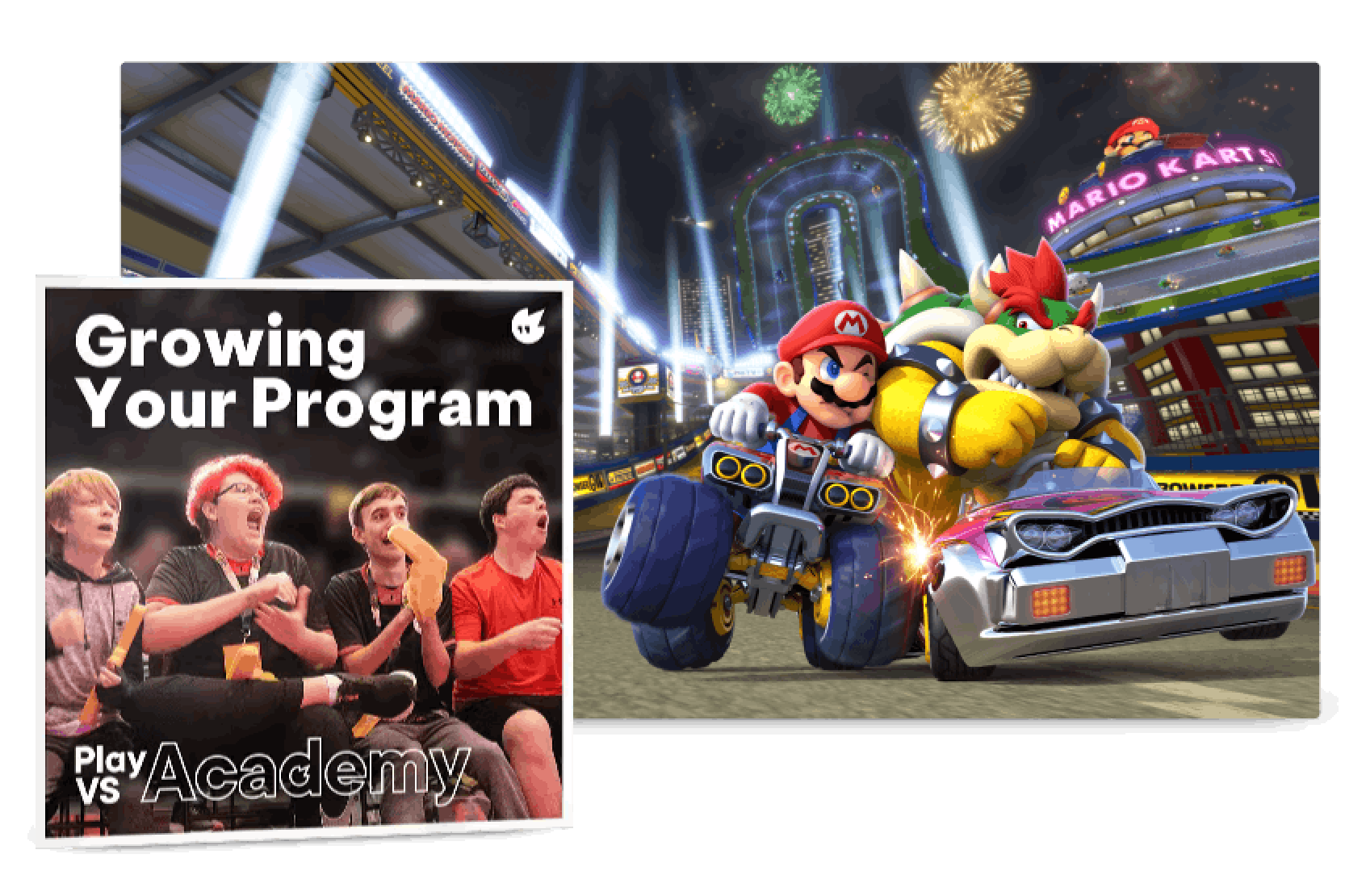 Growing Your Program
This lesson equips coaches with the information necessary to take their esports program to new heights.