Special Olympics Unified Esports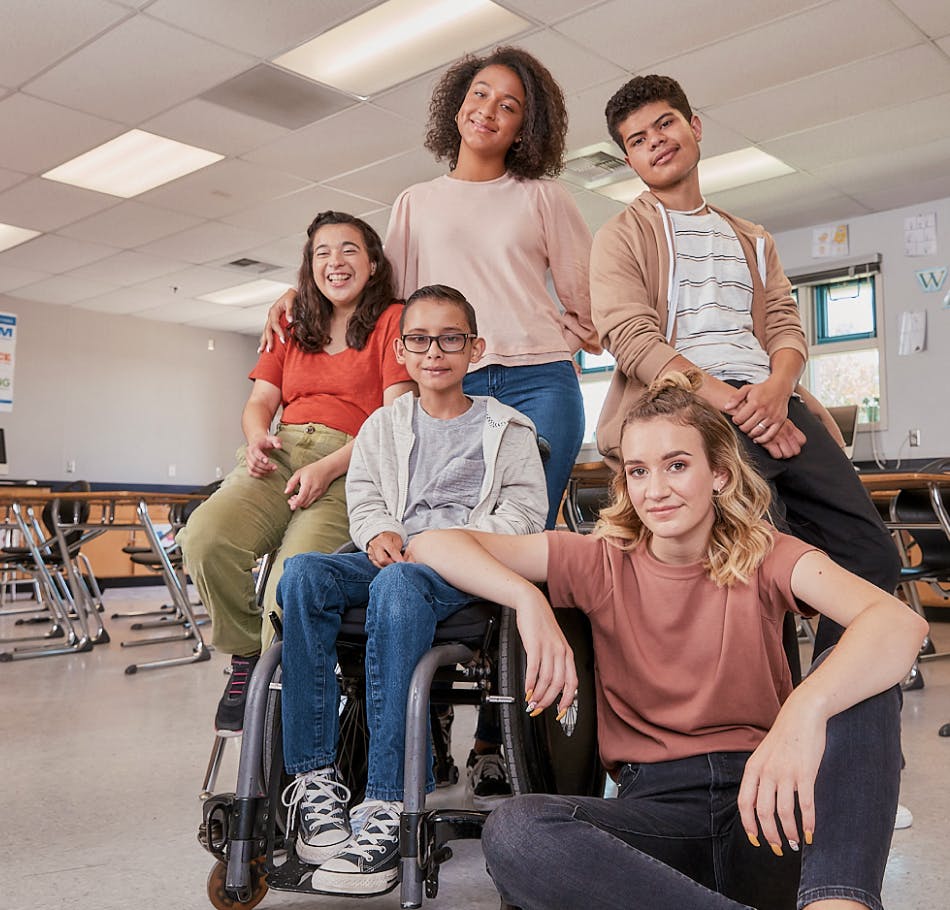 Special Olympics Unified Esports
Spring 2024 Enrollment is Open!

PlayVS is proud to partner with Special Olympics North America to run the official Unified esports league for Special Olympics Unified Champion Schools®. Unified esports is an activity that combines students with intellectual disabilities (Special Olympics athletes) and students without intellectual disabilities (Unified partners) on esports teams.
Unified Esports League
Unified esports provides Special Olympics Unified Champion Schools with an additional opportunity to develop sportsmanship, build team bonds and create a community for athletes and partners to connect.

The PlayVS - Special Olympics Unified esports League is currently available for Unified Champion Schools in Arkansas, Arizona, California, Colorado, Connecticut, Florida, Illinois, Indiana, Kansas, Louisiana, Massachusetts, Montana, Michigan, Missouri, Mississippi, Nebraska, New York, New Jersey, New Mexico, Pennsylvania, Oklahoma, Oregon, Tennessee, Texas, Utah, Virginia, Vermont and Washington.

We look to expand to further states in the future!

Involvement
Every player is given an opportunity to contribute to the success of their team through their unique skills and qualities.

Student Engagement
Esports is co-ed, all-inclusive and engages students who might not otherwise be able to participate in school activities or athletics.

Socialization Skills
Many students are already passionate about gaming. Esports provides a structured, coached environment where they can come together and, bond over a shared interest.
How Unified Esports Works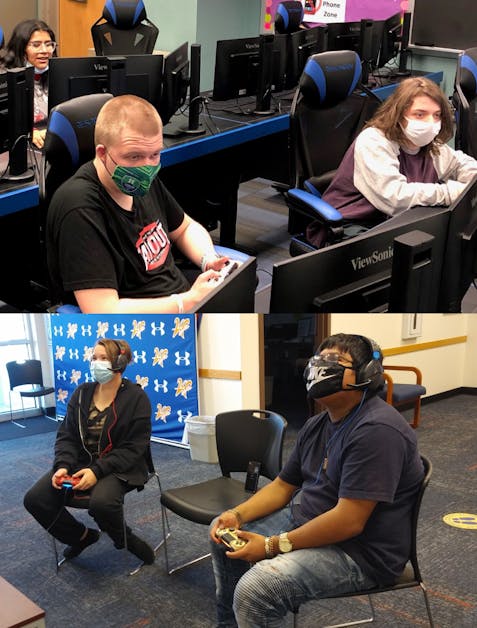 Post flyers, share the news in the morning announcements, and let other teachers know to spread the word around campus.
Assemble as many teams as you'd like. All teams will compete in the Unified league and are inclusive to all who want to play.
Teams play together on-campus or virtually. No travel required. Athletes and partners can bond and build friendships as the season progresses.
Help Center
Learn More About National Unified Esports League for High Schools Spring 2024 Season
Generation Unified
Learn more about Special Olympics Unified Champion Schools' mission to empower fellow students and create a more inclusive world.