NBA 2K24 at PlayVS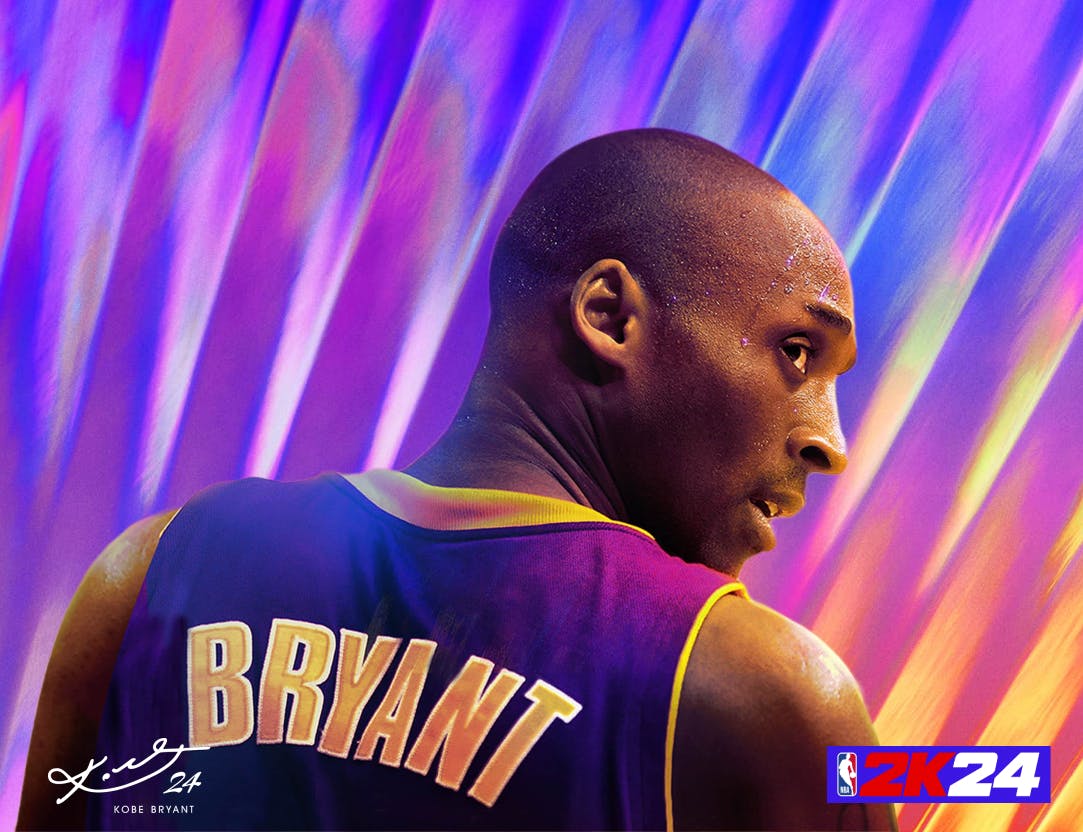 NBA® 2K24
Step onto the court with your favorite NBA teams in the 25th installment of the NBA2K franchise.
PS4
Solos
Sports
Ways to Play
Unleash your inner NBA star with NBA 2K24. Take control of your favorite team in this immersive basketball simulation and put your strategic skills to the test.
How It's Played
Solo competitors take control of their favorite NBA teams and face off for the best of 3 games. NBA 2K24 requires careful consideration of team composition, player positioning, and control of the court to clinch wins.
The Game
Solo teams play a 1v1 match, selecting from a pool of 30 NBA teams from the 2022-2023 season (No custom rosters or Historic teams) before heading courtside.
The Action
Teams play for four periods to outscore their opponent. Points are awarded by teams shooting the basketball through the opponent's hoop within the three-point line (2 points), outside the three-point line (3 points), or free throws (1 point each).
The Goal
The team with the most points at the end of the 4th period wins. Should the score be tied after the fourth period, the teams compete in overtime to determine a winner. Matches consist of 3 games, with the victor being crowned after their second win.