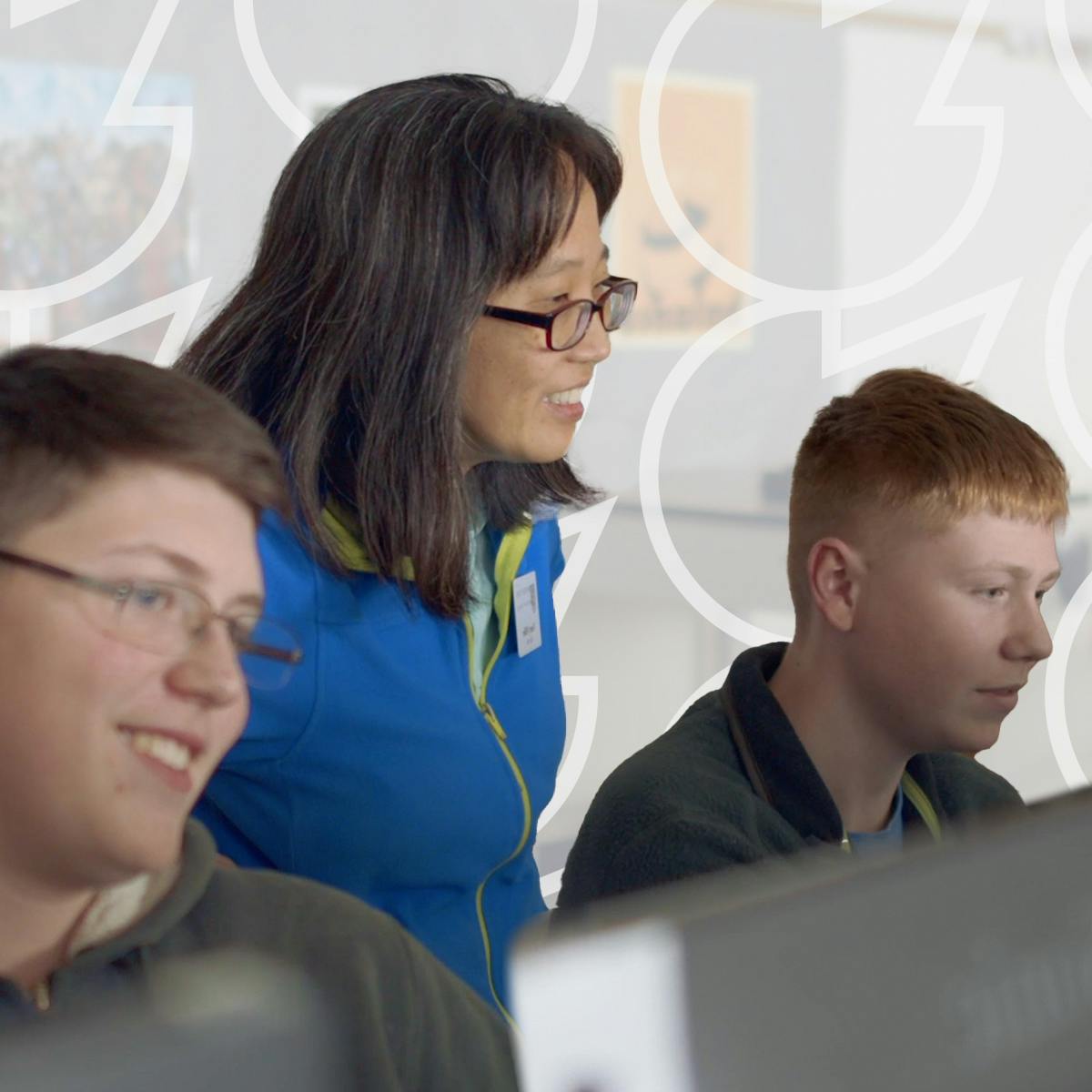 We're Here For You & Your Students
With schools in varying states of reopening, PlayVS wants to ensure students are able to stay connected through their esports programs.
Whether it's in-person, 100% remote, or some hybrid of the two, we will be operating the same way we always do — prioritizing our community's needs. Signing up for Fall 2020 ensures your students will continue benefitting from esports and connecting with their peers.
Safely Stay Connected with PlayVS
The 2020-2021 school year will be unlike any other. Fortunately, we're here to provide your players all of the same benefits — community, competition, STEM and soft skills growth — esports have always provided. No matter your circumstances, we want to support your programs and the communities around them.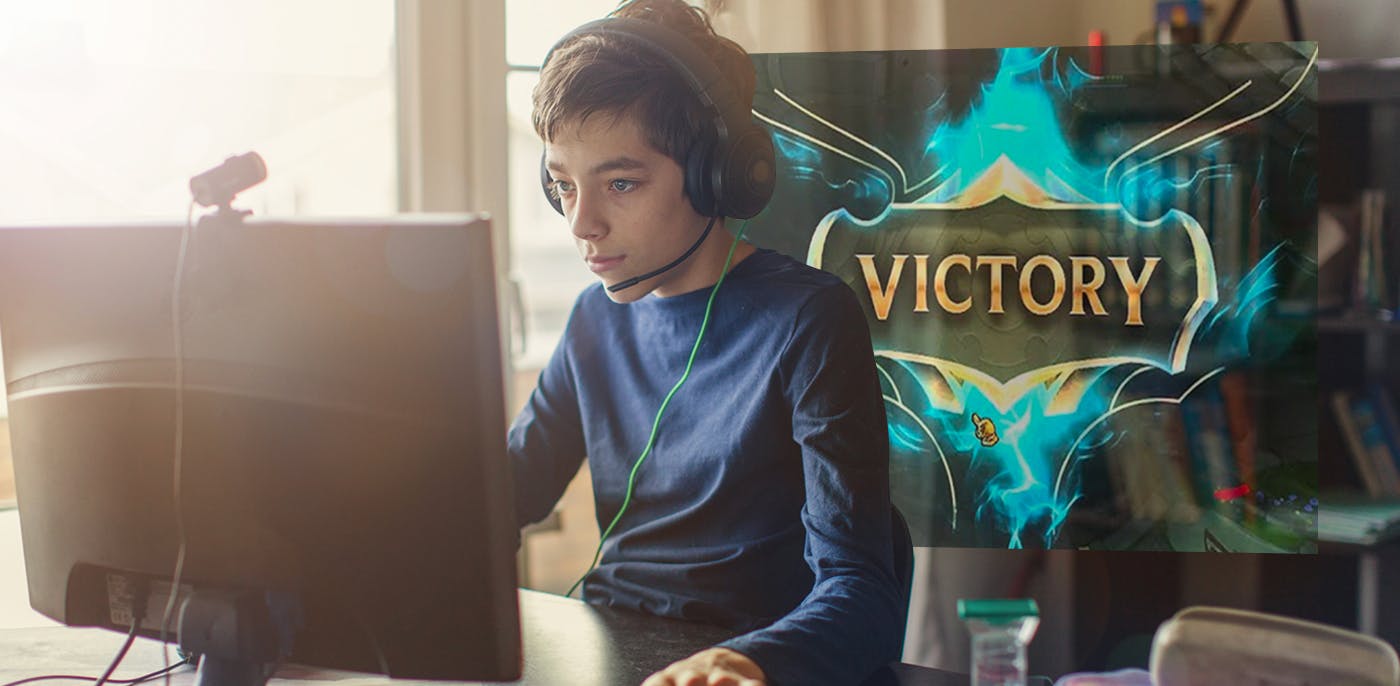 The Safest Sport
Esports can be played from anywhere. That means players experience the same benefits regardless of whether your school is open or remote this year. All the fun, from a proper social distance.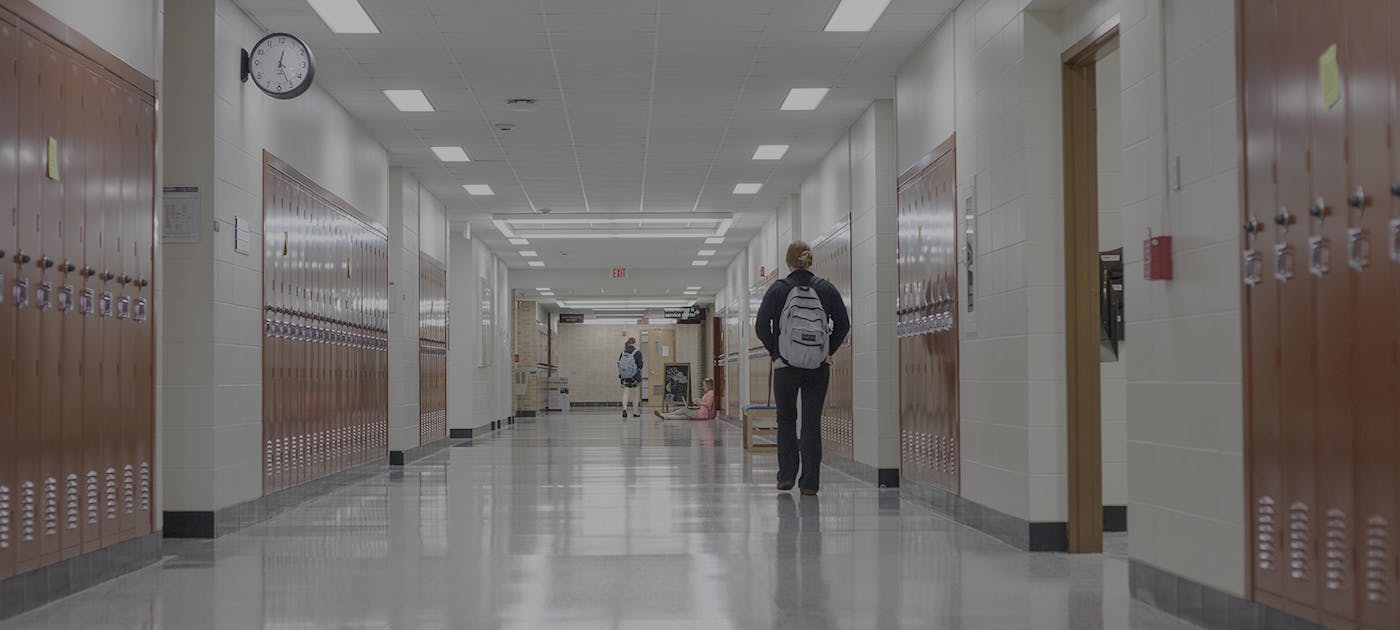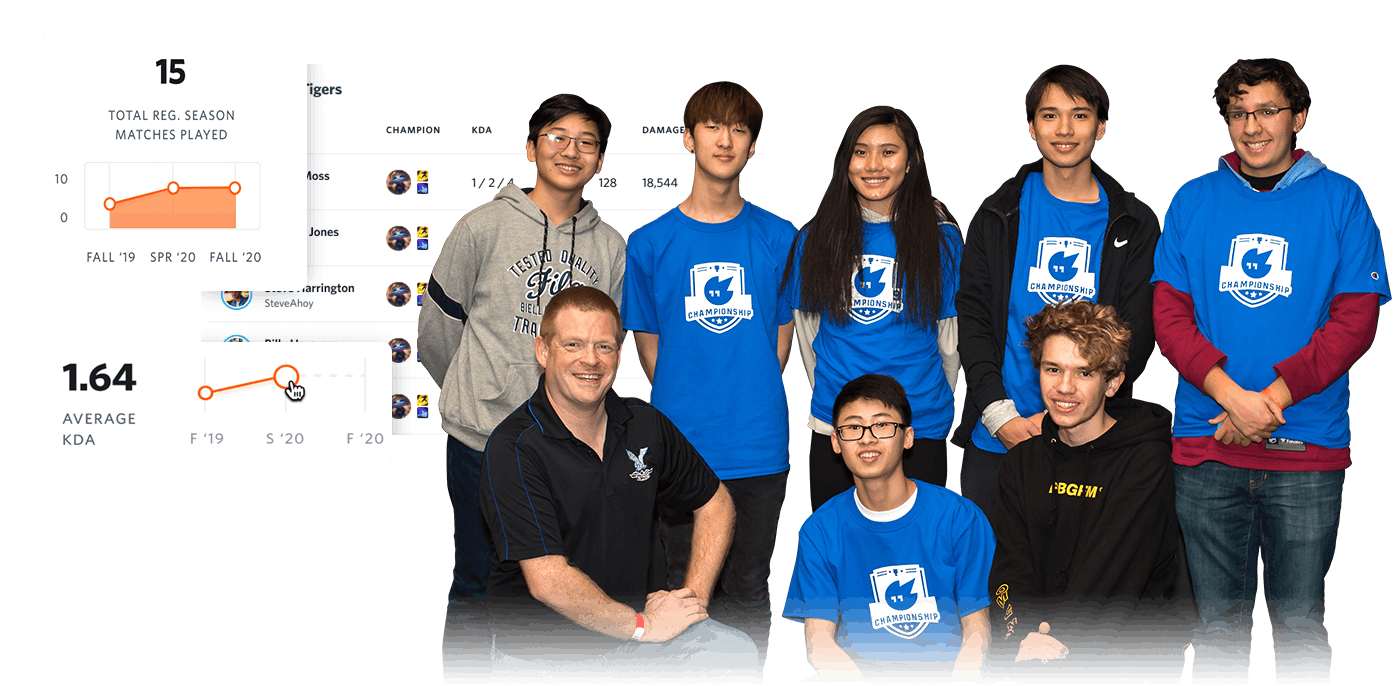 Stay Connected,
From Anywhere
Keeping your organization and community together through esports is what we do best at PlayVS. Your players can connect, grow, and spend quality time together through our platform from a safe distance just as easily as they could six months ago.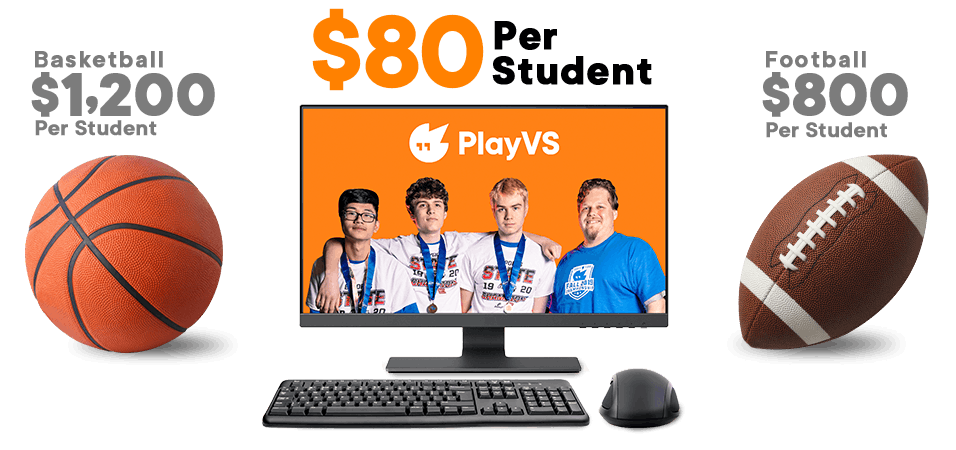 The Most
Affordable Sport
With budget concerns a nation-wide issue, esports are the most cost-effective way to engage the most students for the least amount of investment. Why spend basketball money for a dozen players when you can spend a fraction and engage an unlimited number of students?