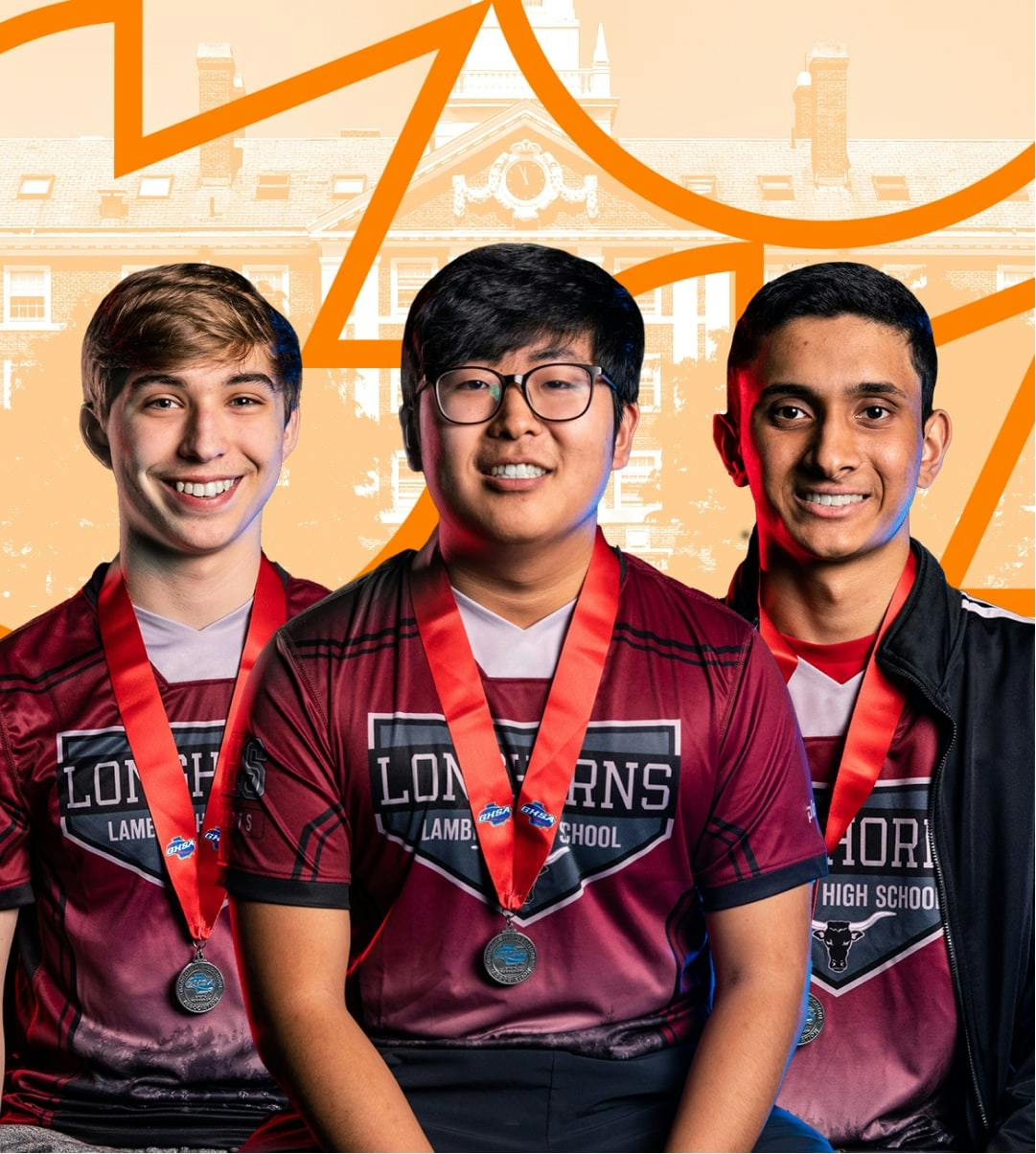 Earn over $600K in Scholarships
This academic year, we're awarding over $600,000 in scholarships to high school teams and individual players across the nation. And merch? Yeah, plenty of that too.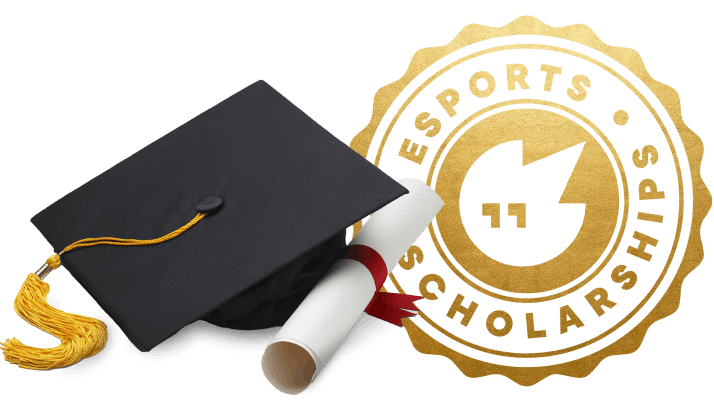 Money For College
In addition to providing rewarding competitive experiences through esports, we also want to provide support for higher education. PlayVS Cup winners as well as All-State, All-Region, and All-Americans all receive scholarship money.
Big Prizes from the Best Partners
We partner with the biggest names in gaming to provide prizing that's second-to-none.